OVERLAP, Textile Incubator | Fashion Hub, focusing on craft, sustainability, (bio)circularity and experimentation.
A place where you can meet, make things, repair, restyle, upcycle and share in the field of textiles, both physically and virtually. We strive to promote cooperation, exchange of ideas and to experiment. We believe this will lead to new ideas at the intersection of art and design. In addition we show what great sustainable and circular initiatives already exist in the Twente region.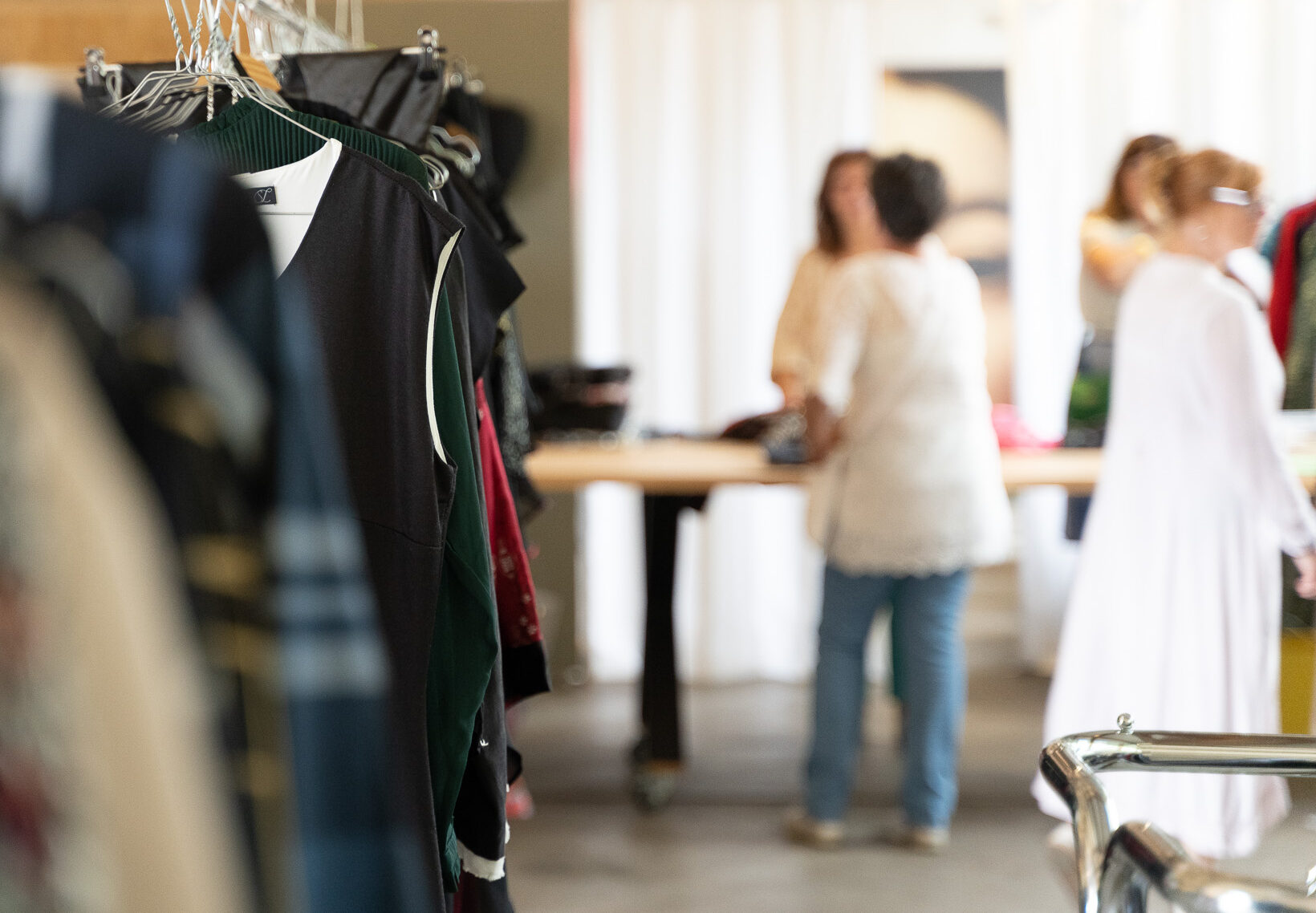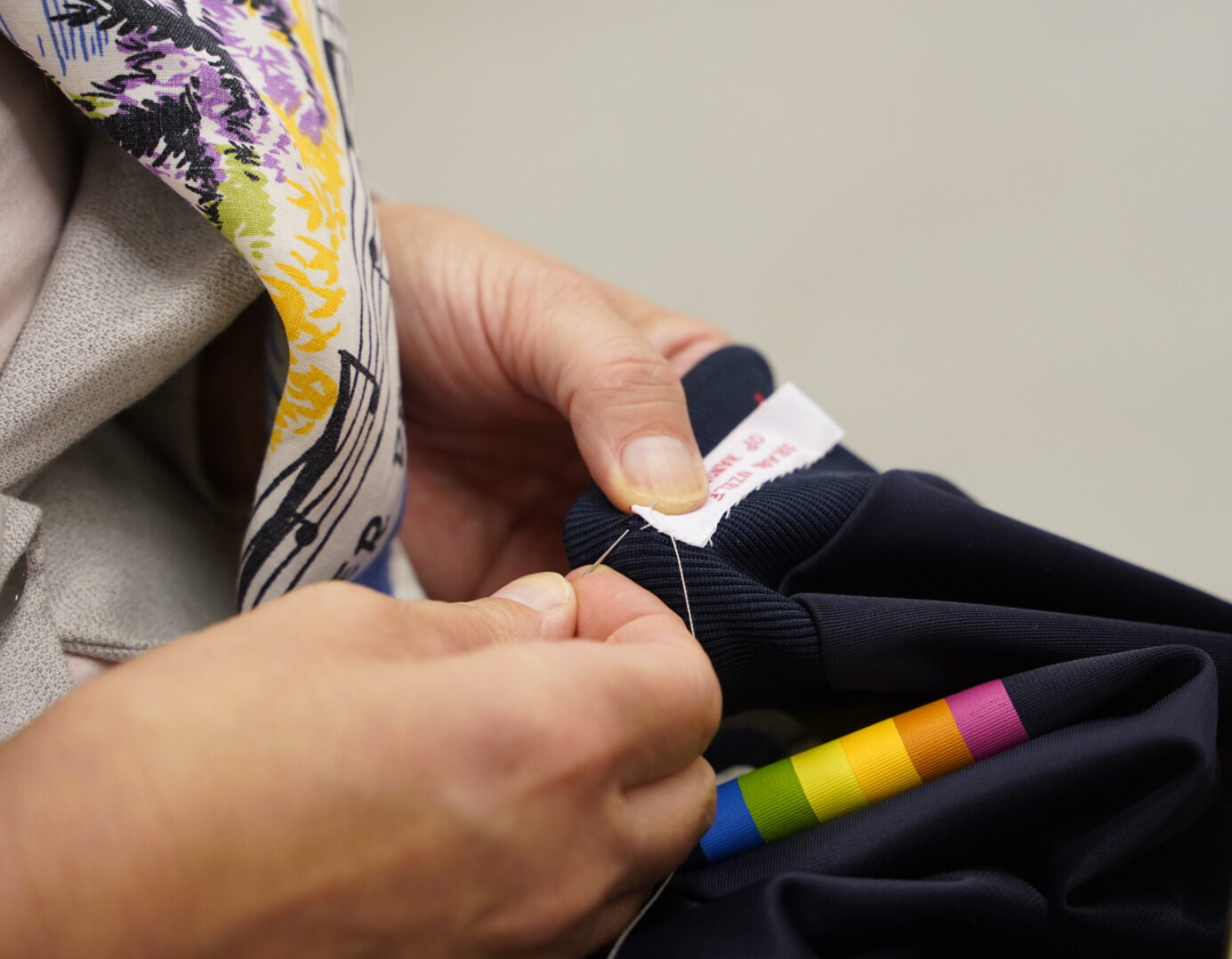 We raise awareness about the overconsumption and overproduction of clothes and textiles. Instead of buying new clothes, we have been offering our clothing-swap-share-borrow-concept as an alternative, for 2,5 years; Fashion as a Service.
OVERLAP is supported by municipality of Enschede.