MUSEUMNACHT 6 November 2021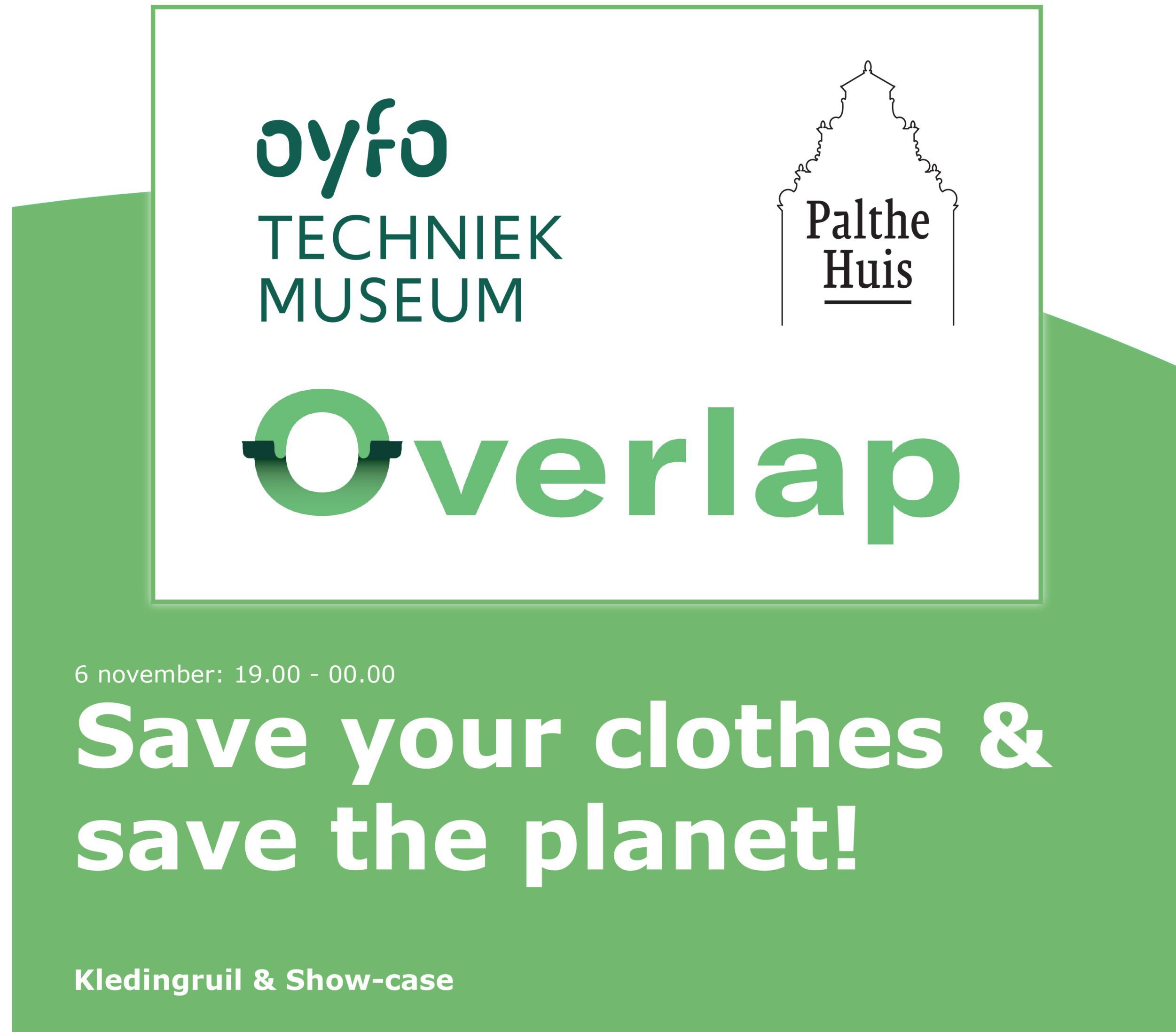 On Saturday 6 November Museumnacht Enschede you can find us at De MuseumFabriek from 19:00-00:00 .

Clothes-Swap & Show-Case
Everyone has clothes in their closet they don't wear anymore. It's easy to buy something new. But it is much more fun and satisfying to give your clothes a second life! This evening at De MuseumFabriek, you can come and swap clothes and take some action.
Over-Actie-Over: Overlap has made unique creations in collaboration with creative re-users & re-stylers. Come and see for yourself!
The beautiful coats of blankets, wool and embroidery are made by: Gelijk Anders
OVERLAP-PARADE 30 october 2021
Make an amazing creation out of garments or other material you don't wear anymore and join us at the Overlap-Parade on October 30, 2021 at the Van Haag tot Wal Festival in the city of Enschede.
To inspire each other people could follow workshops in Enschede, Oldenzaal and Hengelo .
On Wednesday 8 and 15 september via Concordia in the Warp Technopolis Building in Enschede.
On Wednesday 22 September at the Palthe Huis in Oldenzaal.
On Wednesday 29 September at Oyfo in Hengelo.
!Tip if you go to Oyfo in Hengelo you could also pay a visit at the brand-new museum with a beautiful installation about fashion and textile.
Buy your tickets here before you visit the museum. 
Oyfo is open from Monday to Friday 10:00 to 21:00. Saturday and Sunday from 10:00 to 17:00.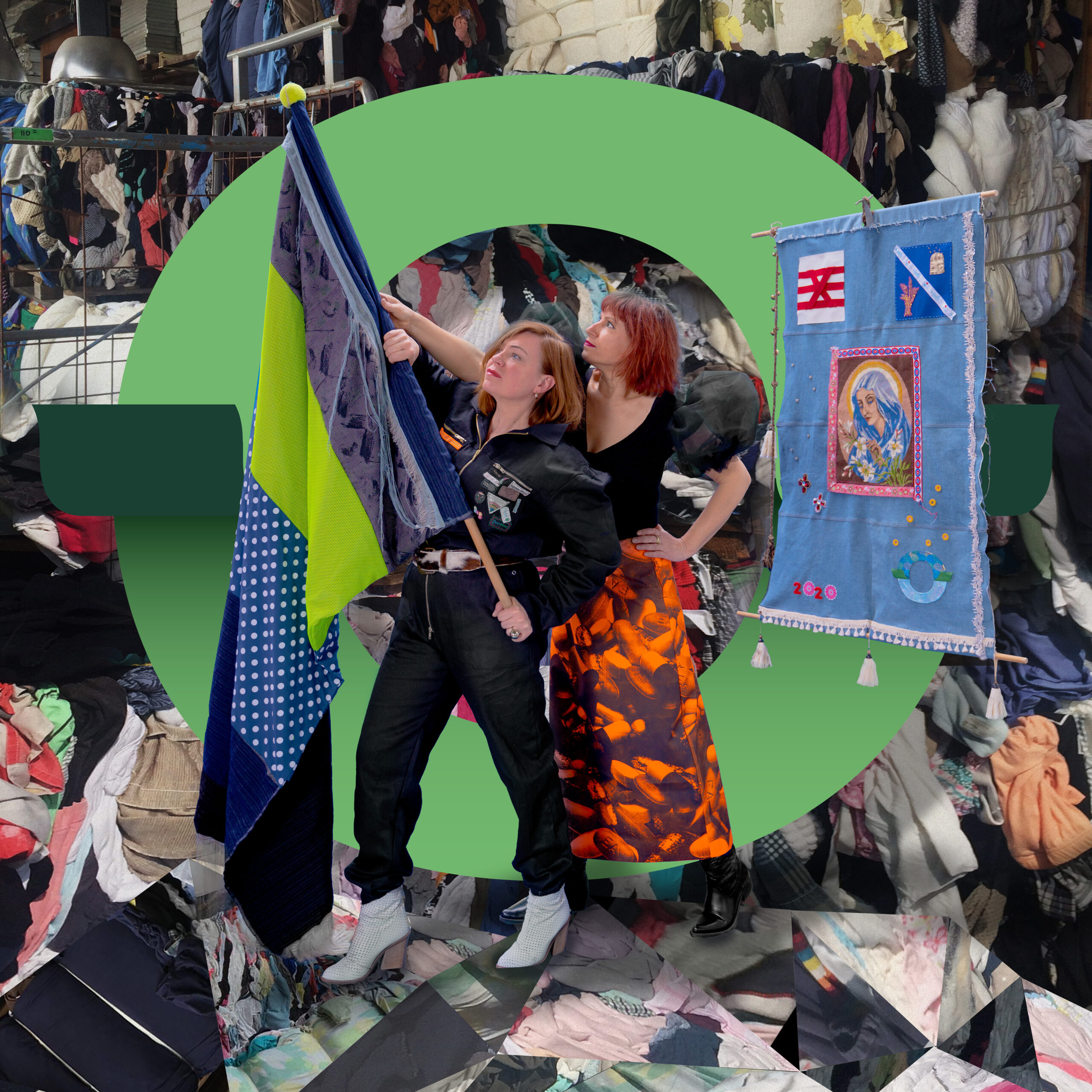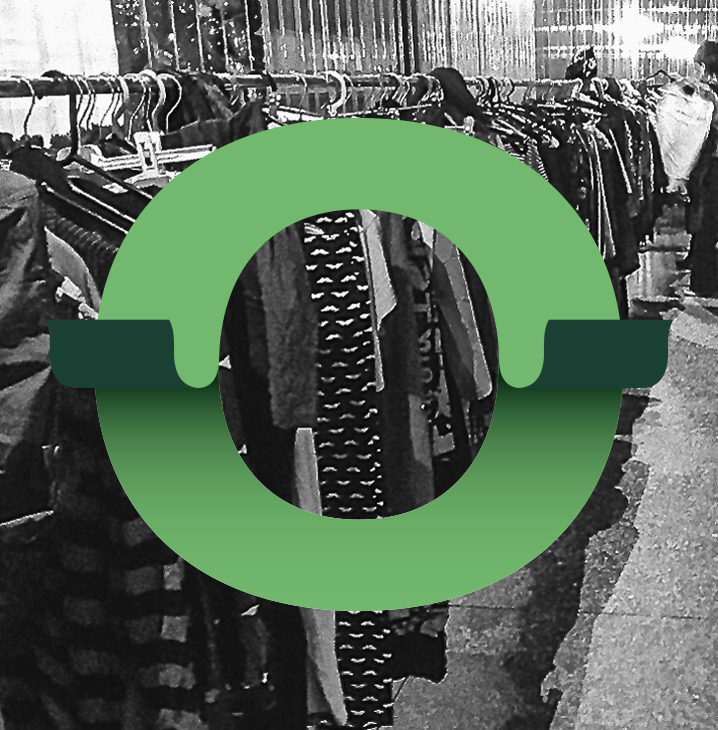 During the weekend of the Dutch Sustainable Fashion Week you can swap clothes again at TANKSTATION!
Feel free to bring in your clothes (adults), shoes, accessories that you wear no longer but still are fashionable, whole, clean and ironed.
To a maximum of 5 garments per person. The higher the quality and fashionability of the items you bring in, the more "OVERLAP POINTS" you can score, which you can exchange again for "new" pieces.
Don't have any clothes to exchange? It's also possible to buy some items you like.
Opening hours Saturday & Sunday 12:00 - 18:00.
Location: TANKSTATION Cultureel Vulpunt, Deurningerstraat, 28, 7514 BJ Enschede
In August (5 to 28 August 2021 ) you could find us from Thursday to Saturday at TANKSTATION in Enschede with the Overlap Pop Up Swap Store. 

Join us, take action against the over-consumption and over-production of textile.
We challenge all the local citizens to create an amazing creation out of garments or other material you don't wear anymore, don't be afraid to Go Over The Top!
Show your creation at the Overlap-Parade and use your imagination.
We are also going to make sustainable creations by ourselves, of course and hope to create a fantastic parade together. Save the date October 30, 2021 . Then it's gonna happen in the centre of Enschede! Enough time to create an amazing piece for the OVERLAP-PARADE. In advance we organize some workshops at several places in Twente, to inspire each other or to get some help when needed. Together we can change the way we use clothing and textiles.
If you want to participate, please register via our contact form with the subject 'Overlap-Parade'.